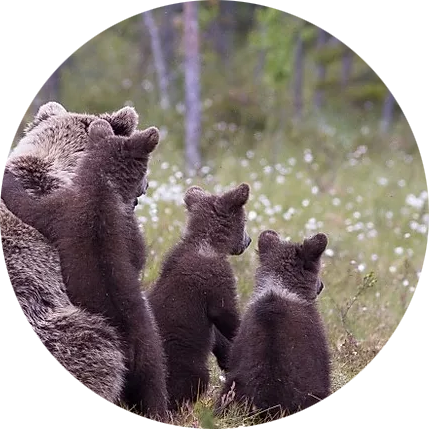 Embrace Challenge. Support One Another.
MISSION
At Frank P. Brown Elementary, our mission is to provide students with educational opportunities in order to reach a high level of academic achievement as determined by the state and the national standards.
VISION
We envision that Brown Elementary students will be given the opportunity to demonstrate creativity, challenge their own capabilities, appreciate individual differences, and become lifelong learners. Teachers and students will be held accountable to high standards, not only academically, but in conduct as well. The community, BES staff, parents, and students will work collaboratively to maintain a safe and positive learning environment.
BELIEFS
We believe:
That ALL students can learn.
Students' learning needs should be the main focus of all decisions that affect the school.
Students should not only show knowledge of skills, but also be able to solve problems and produce quality work.
Students be able to apply learning to real world situations.
Each student learns in a different way and they should be provided with appropriate instruction, assessment, and evaluation.
School decisions/policies should be developed with input from all stakeholders.